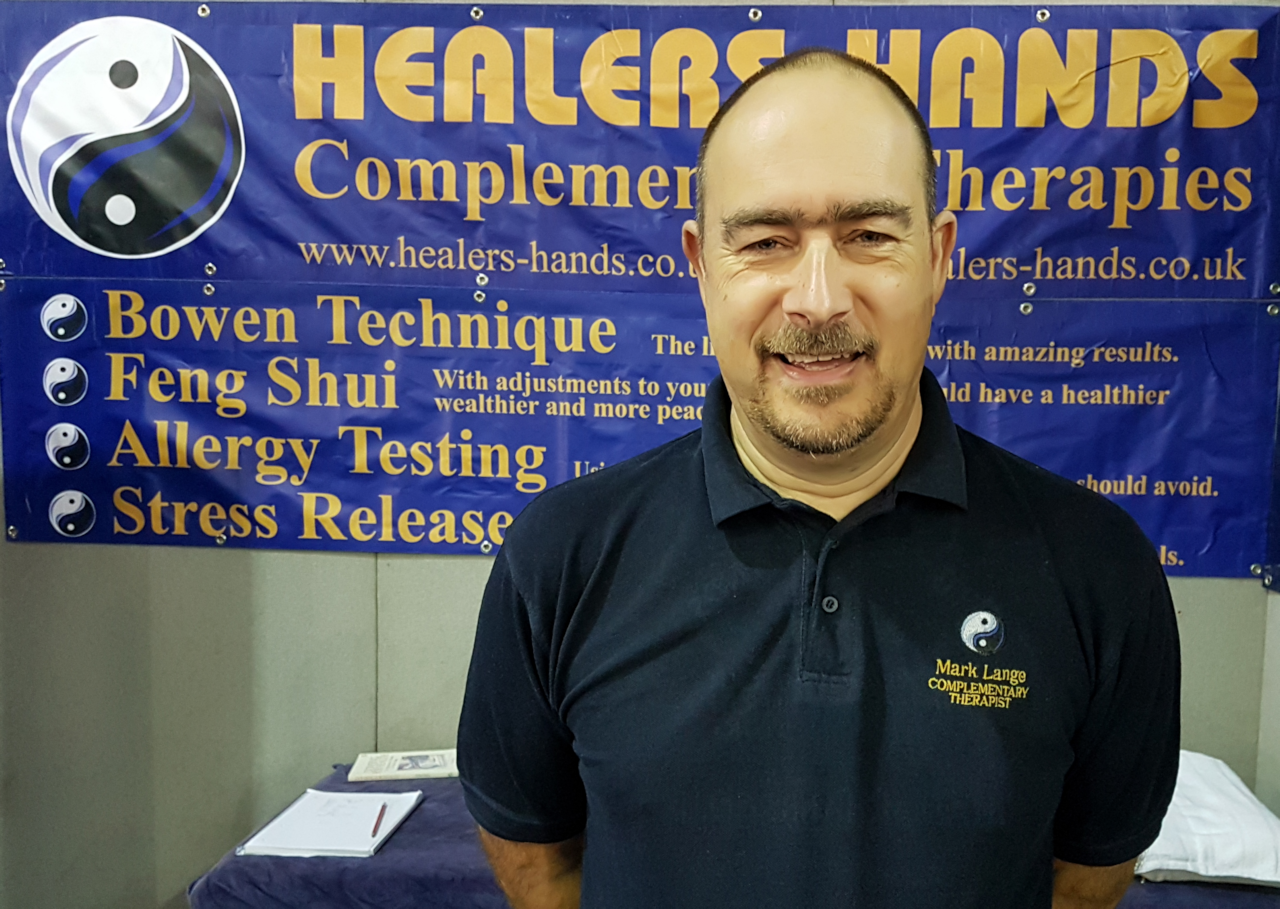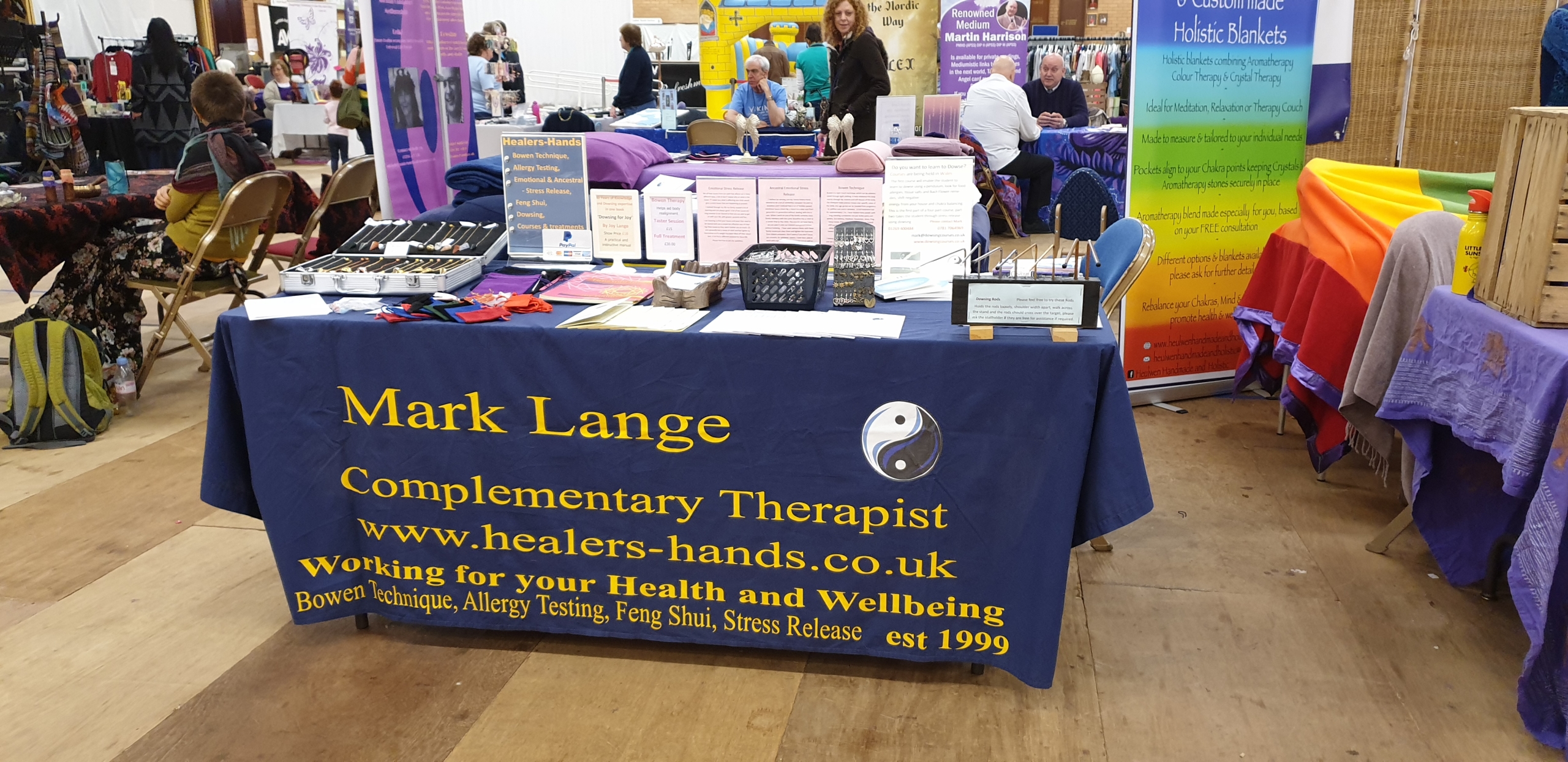 A lot of people email about price, I am not the cheapest in the area but I am one of the most experienced, long standing, and thus sometimes cheaper in the long run you could have less treatments.
Due to the advertising standards we as complementary therapists are not legally allowed to suggest we can treat any complaint that is not subject to a scientific proof, despite people appearing to have less pain, reduce their medication, happier etc
Back Ache, Head Ache, Cramps, Neck Ache, Sciatica, Frozen Shoulder, Sports Injuries, Reproductive issues,

I have had a client who was on pain killers for seven years who dropped most of pain killers on the first week. Then over time all of them.
A 40 year old lady in her wheel chair suffering from spasms said during a treatment, thats the first time I have felt my feet ever.
I was asked if I could help a pregnant woman whom had a caesarean previously, she asked if I could help have a natural birth, she went on to have four more natural births.
I am also a qualified in Allergy Testing, Stress Release and Feng Shui. Please visit my other website www.healershands.co.uk
Bowen Technique and Bowen Therapy are one and the same thing and the only difference is the listings on the search engines.
I am Mark Lange AMANF, ITEC, Cert ECBS in Bowen Therapy or Bowen Technique.
I work as a professional complementary therapist and teacher. I have been practising for over 20 years and have been a teacher of Bowen with the European College of Bowen Studies.
I lived in South West Wales, bordering the three counties of Pembrokeshire, Ceredigion and Carmarthenshire. I have now moved to Gorslas Carmarthenshire but still attend the same venues. I can travel easily and regularly to the nearby towns of Haverfordwest, Milford Haven, Carmarthen, Llanelli and Swansea. I do carry out home visits when I can for the people who find it difficult to attend a centre. I am also willing to visit sheltered accomodations as i have done so previously.

I have been interested in complementary therapies for many years and it has become my passion.

I trained at The European College of Bowen Studies and qualified as an Accredited Practitioner of The Bowen Therapy in October 1999. I passionately believe in self development and as such I keep expanding my knowledge and practical skills regularly by attending various courses and seminars.
Some people use The Bowen Therapy regularly health maintenance, seeing their therapist regularly two to four times a year for a treatment.